As Maine's only state-wide immigration legal services organization, ILAP helps immigrants improve their legal status and advocates for more just and humane laws and policies.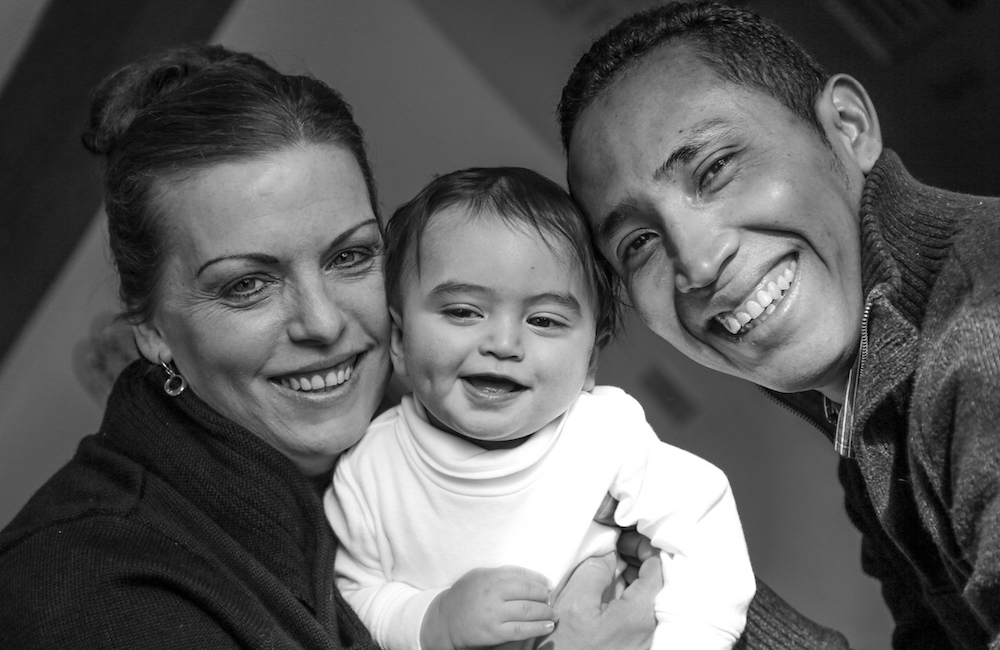 ILAP helps Maine's immigrants keep their families together, gain protection from persecution and domestic violence, attain residency and work authorization, and become proud U.S. citizens.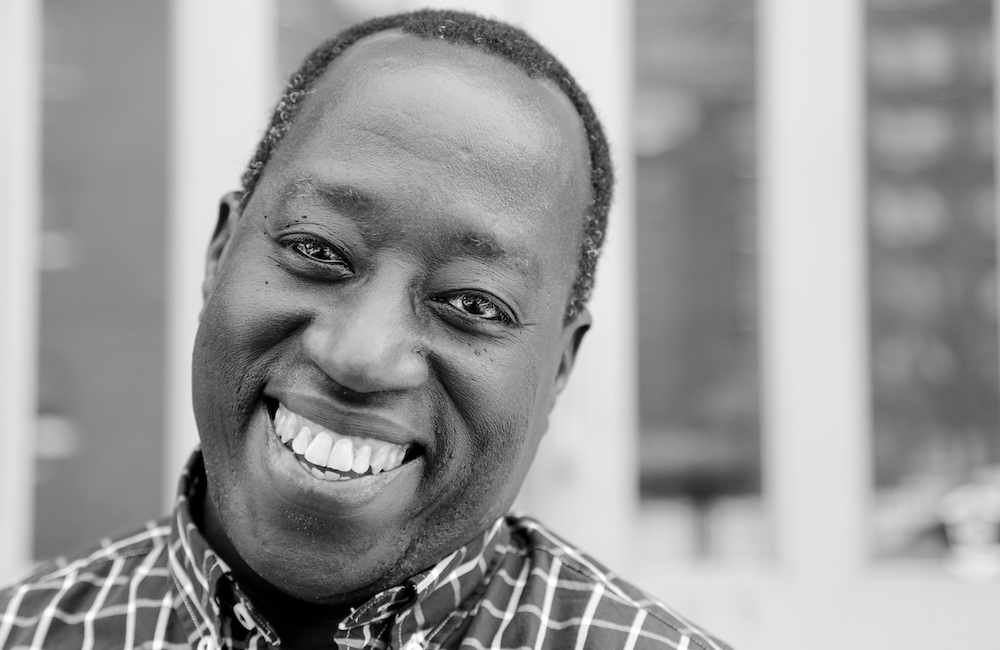 ILAP's comprehensive legal services benefit thousands of Mainers each year, including members of the state's immigrant communities, their families and their U.S. citizen neighbors.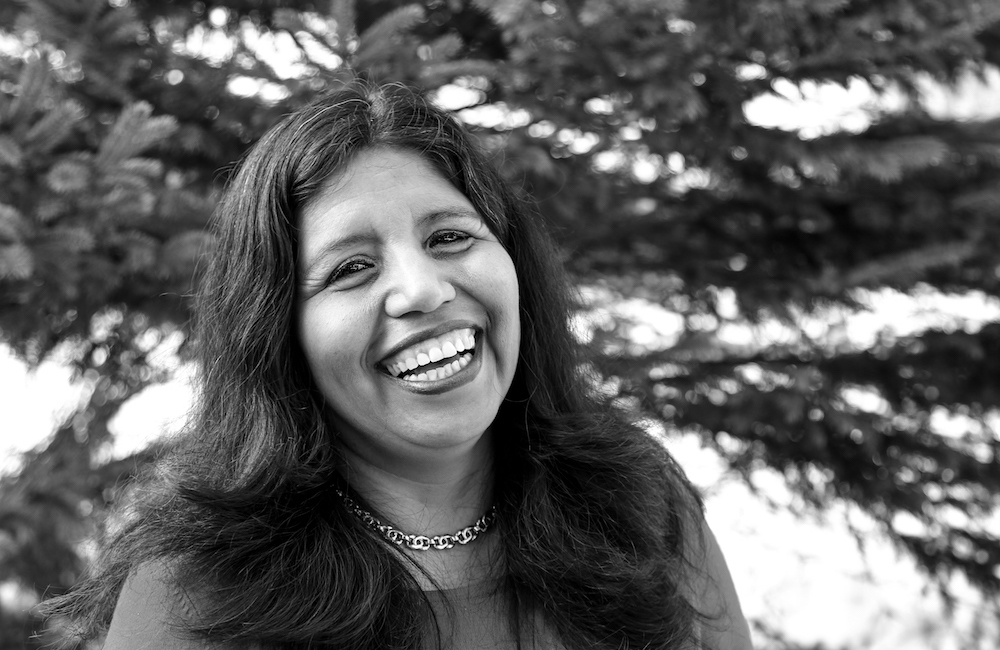 ILAP is grateful to the many volunteers who make our work possible. We offer a variety of opportunities for volunteers to gain experience and build skills while helping Maine's immigrant community.
LATEST UPDATES FROM TWITTER