ILAP is Maine's only comprehensive state-wide immigration legal services organization, with offices in Portland and Lewiston and a reach across the state through our network of community-based partners and service providers.
We have identified a clear link between social justice for immigrants and economic, demographic and cultural revitalization for Maine. To build their new lives and contribute fully to the civic and economic fabric of their communities, immigrants must maintain legal status and have access to the full civil rights protections available to them.
To achieve this vision, ILAP advises and represents low-income clients in complex immigration cases where they would likely be unsuccessful without a costly private attorney. The complexity of immigration law means that without a legal representative to advocate on their behalf, many vulnerable immigrants would be forced to navigate the system alone and risk making errors that could lead to losing legal status or being deported. In addition, our staff provide education and outreach on a full spectrum of immigration issues, and advocate for policies that support and defend our immigrant neighbors locally and nationally.
Program Areas: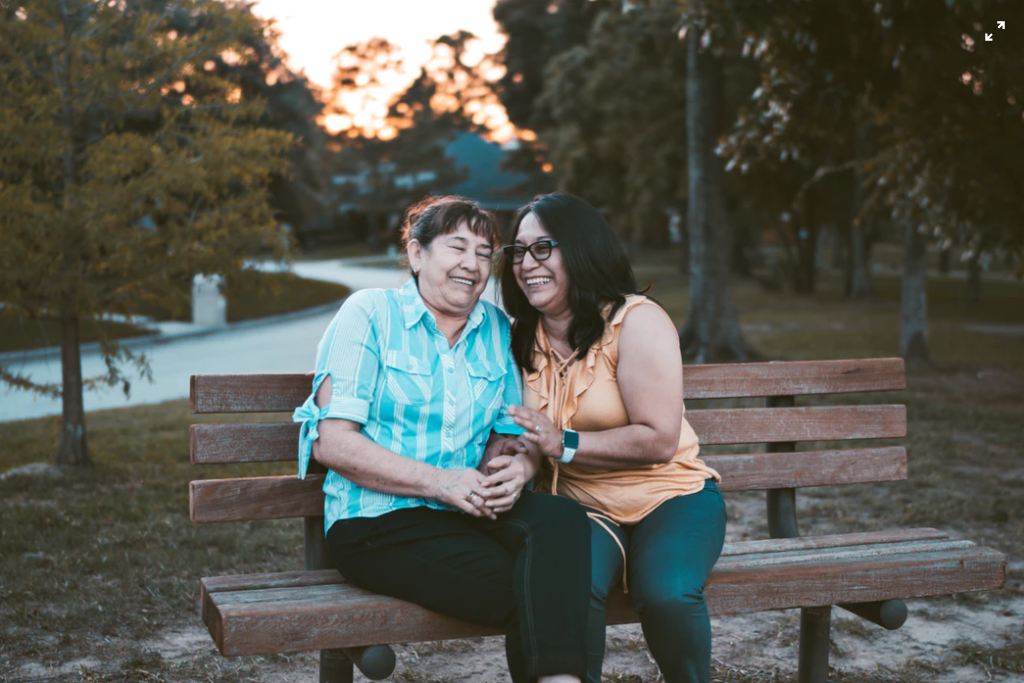 Across these services, our priorities and areas of expertise are Asylum, Detention & Removal Defense, Family Reunification, Permanent Residency & Citizenship, Relief for Immigrant Children and Youth, Relief for Survivors, and Other Forms of Humanitarian Relief.
ILAP offers accurate, accessible and timely information on legal issues to immigrant communities and service providers across the state.
ILAP leads important advocacy at the local, state and federal levels to improve laws and policies that affect all immigrants in Maine.