ILAP provides a full range of immigration legal services to meet the needs of Maine's diverse immigrant communities. This includes full representation for the most complex cases, assistance navigating complicated immigration applications and forms, and consultations and limited representation for other issues.
As Maine's only immigration legal aid organization, ILAP is unable to meet the enormous need for immigration legal help across Maine. With this in mind, we currently focus our efforts on cases that involve:
Helping keep people safe from violence and persecution;

Helping families stay together; and,

Helping Mainers achieve economic security through improved immigration status.
Within these priorities, our top concern is clients who are unlikely to attain legal status on their own or face severe consequences if their application is unsuccessful.
All individuals seeking ILAP's assistance with an immigration matter must first request an Intake appointment with ILAP staff. For more information, see our Get Legal Help page.
ILAP's practice areas include: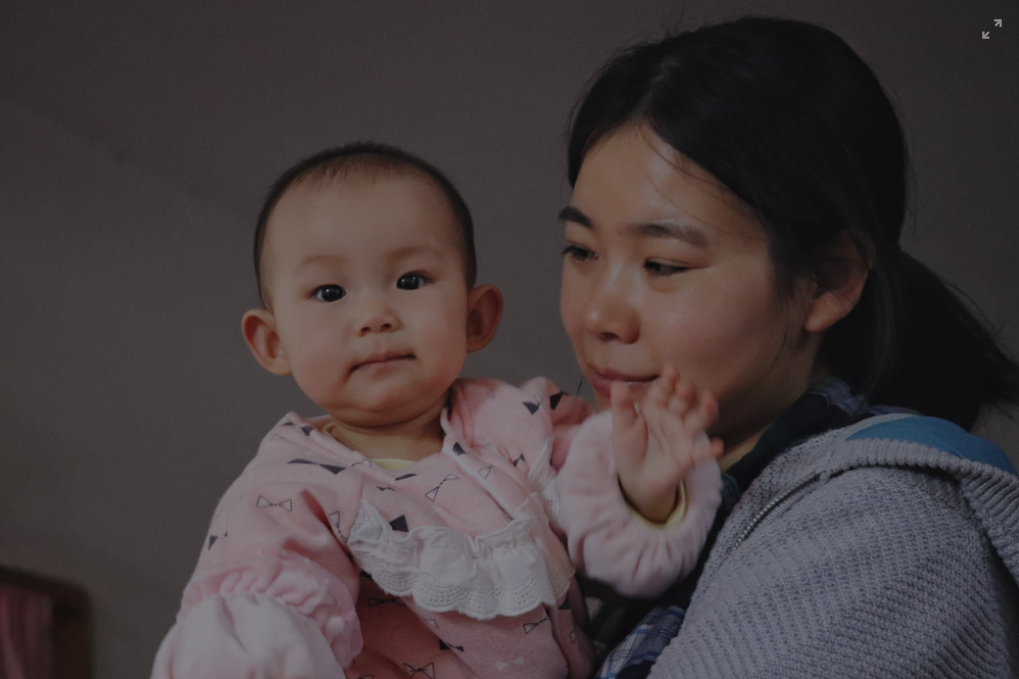 ILAP supports asylum seekers to find safety from persecution and put down permanent roots in Maine.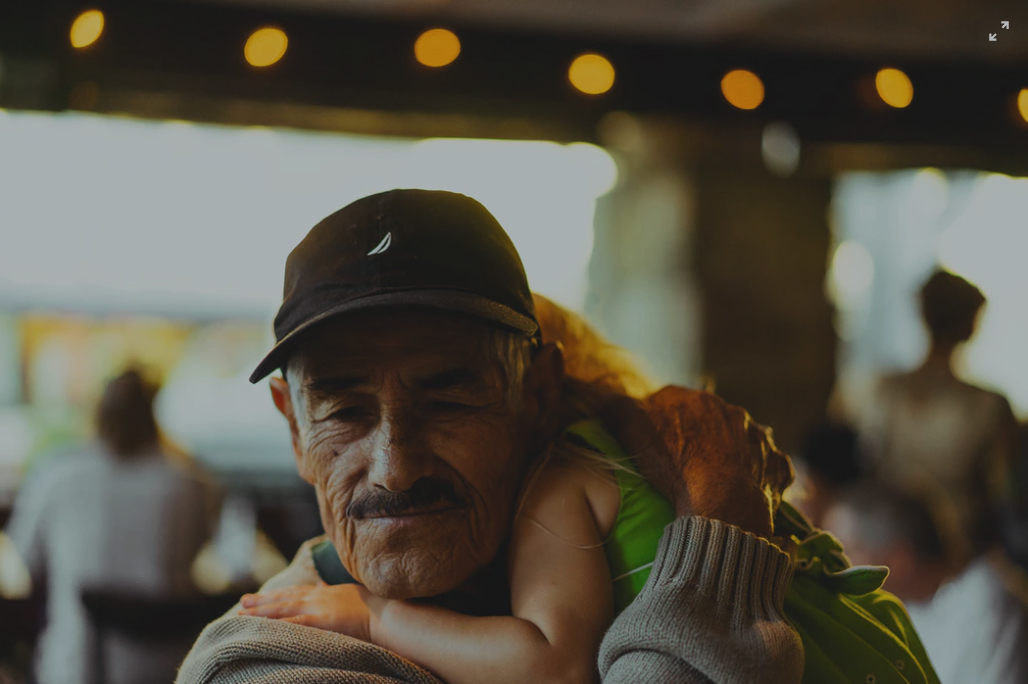 Detention & REMOVAL DEFENSE
ILAP is committed to defending the rights of immigrants being held in detention and those at imminent risk of deportation.
ILAP helps reunite families statewide each year, which fosters the creation of diverse, resilient communities in Maine.
Permanent residency & citizenship
Immigrants who meet eligibility requirements can apply to become legal permanent residents ("green card holders") and, ultimately, become U.S. Citizens.
Relief for Immigrant Children and Youth
ILAP helps to secure life-changing immigration relief for immigrant children and youth who have experienced abuse, neglect, abandonment and other harms.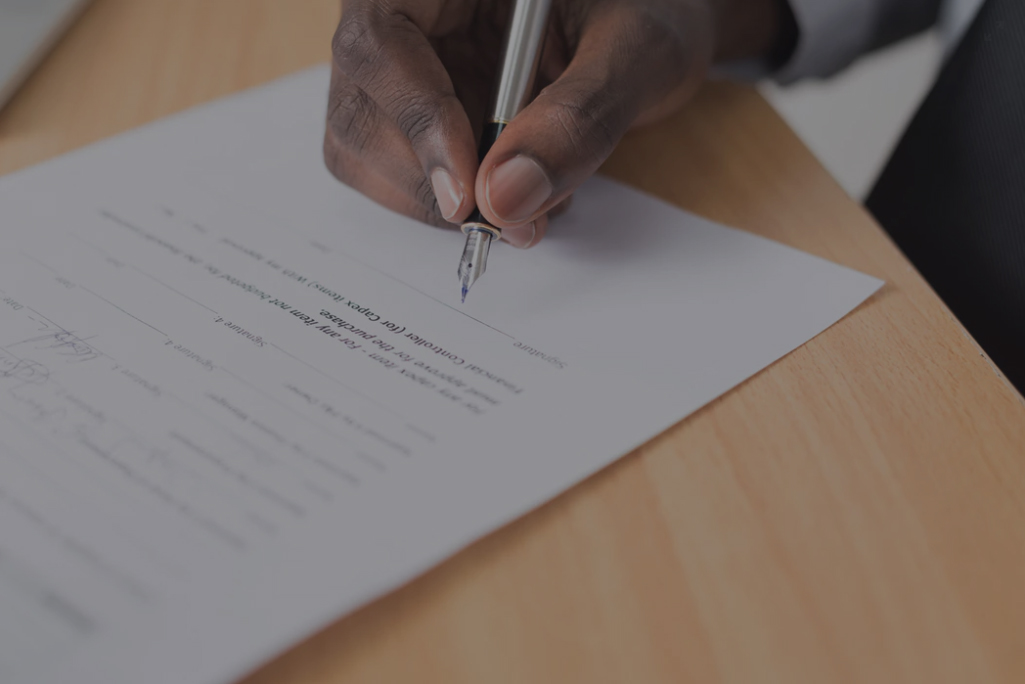 Relief for Survivors of Domestic Violence, Human Trafficking and Other Crimes
ILAP provides full representation to help immigrant survivors of domestic violence, human trafficking, and other crimes formalize their legal status and find safety and stability.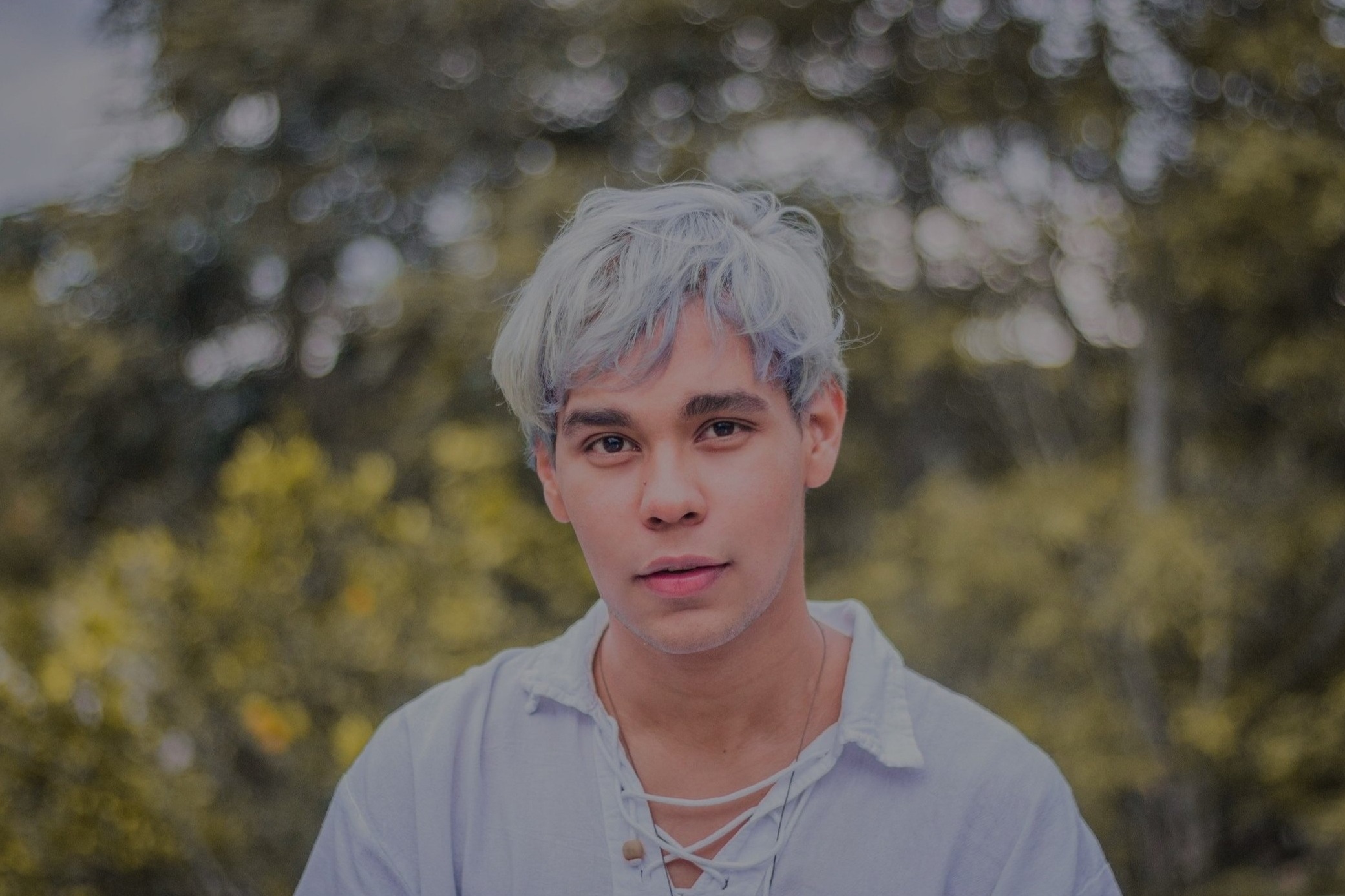 Other Forms of Humanitarian Relief
ILAP ensures that those eligible for humanitarian relief can attain and maintain legal status, including through Temporary Protected Status (TPS).